Geek Technology, Structural Biology, Music, Medieval and Neoplatonic Literature



Here you can listen to some of my music while you check out my free software offerings;
proclus realm
This is the pill that I took.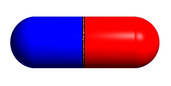 - buoys will be buoys -
Open Studios
- Darwin Applications -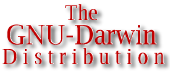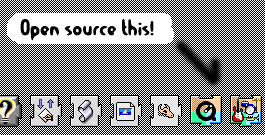 Music and Midi
buoys will be buoys is my current musical project. You can listen here and buy a CD here. BWBB was made entirely with freely available software.

Here are the best celtic music midi archives that I have found.

Jack in. Turn up. Mellow out. My first attempt at web art.

Musician Store homepage

Medieval and Neoplatonic


Structural Biology


Geek Technology
Get your DeCSS right here!
If you have comments or suggestions, email me at proclus@gnu-darwin.org